PRESS RELEASE
June 7, 2018
More Surplus Equipment and Machinery to be Auctioned from the Former Janesville Assembly Plant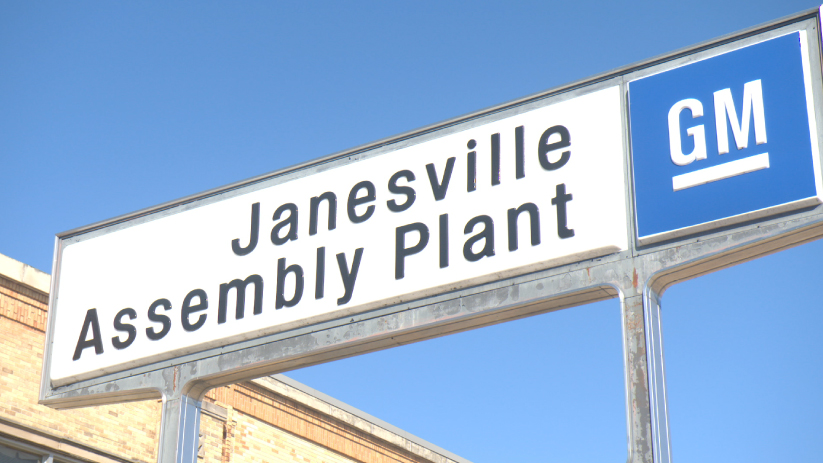 Janesville, WI – Commercial Development Company Inc. (CDC) has announced a second online auction to sell surplus equipment and machinery from the former General Motors Assembly Plant in Janesville, Wisconsin. Online bidding will take place from June 11 through June 15, 2018.
Available equipment and machinery will include, but not limited to:
English Works Boilers
Portable hydraulic units
BB transformers NEMA Class AA Dry Type (over 300)
Primary Sub Station: GE Magne Blast Circuit Breakers / ITE Circuit Breakers type 15 HK
Air Compressors
Jib Cranes
Diesel Generators
Aisle crossing arms
2,200 feet of 1600-amp all copper buss way (already taken down)
And much more
Equipment previews can be scheduled by appointment only from June 11-13. Interested parties can register online or contact Industrial Asset Recovery Group LLC (IARG) for more information at 314-565-7190.
Registration for this online auction can submitted at the following website: https://www.aucto.com/event/neilkruel/former-gm-assets-for-immediate-release/9931
About Commercial Development Company, Inc.
Commercial Development Company, Inc. (CDC) and affiliates are a privately-held, diversified real estate acquisition and development firm whose principal competency lies within the acquisition, repositioning, and redevelopment of underutilized, distressed or environmentally-challenged properties. CDC and affiliates have purchased and developed over 50-million-square feet under roof located on over 300 sites throughout the United States and Canada. For more information, visit www.cdcco.com.
Industrial Asset Recovery Group LLC
Industrial Asset Recovery Group LLC is a wholly-owned affiliate of Commercial Development Company, Inc. IARG was created to manage the liquidation process of surplus equipment, machinery, and other industrial assets generated by CDC's many ongoing brownfield redevelopment projects. To learn more about IARG, please visit: http://www.cdcco.com/industrial-asset-recovery-group-llc/
—
Media Contact: If you would like more information about this project or Commercial Development Company, Inc., please contact John Kowalik (314) 835-2813; jkowalik@cdcco.com.